Books
Printed and Electronic Books
Lost: Cherished Companions Who Have Gone Astray
by Helen Donis-Keller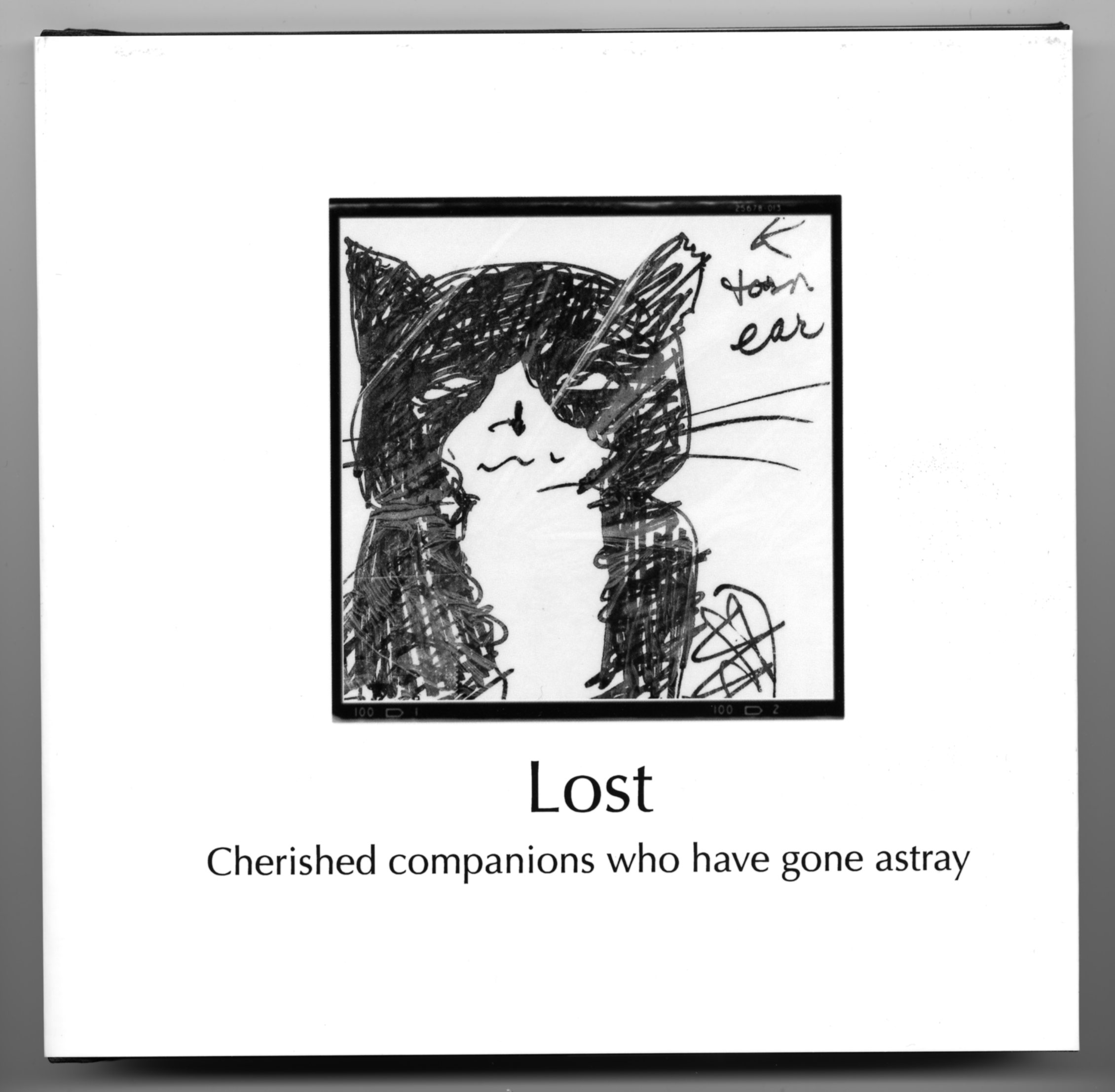 This book contains forty photographs of flyers of lost pets, mainly from Cambridge, Massachusetts. Poignant reminders of love and loss for creatures that share our lives, they reveal something that is uniquely human, companionship with another species.
Lost can be purchased as a printed book or an e-book.
Iceland and Death Valley: Extreme Environments at Tectonic Plate Boundaries
A Portfolio of Photographs by Helen Donis-Keller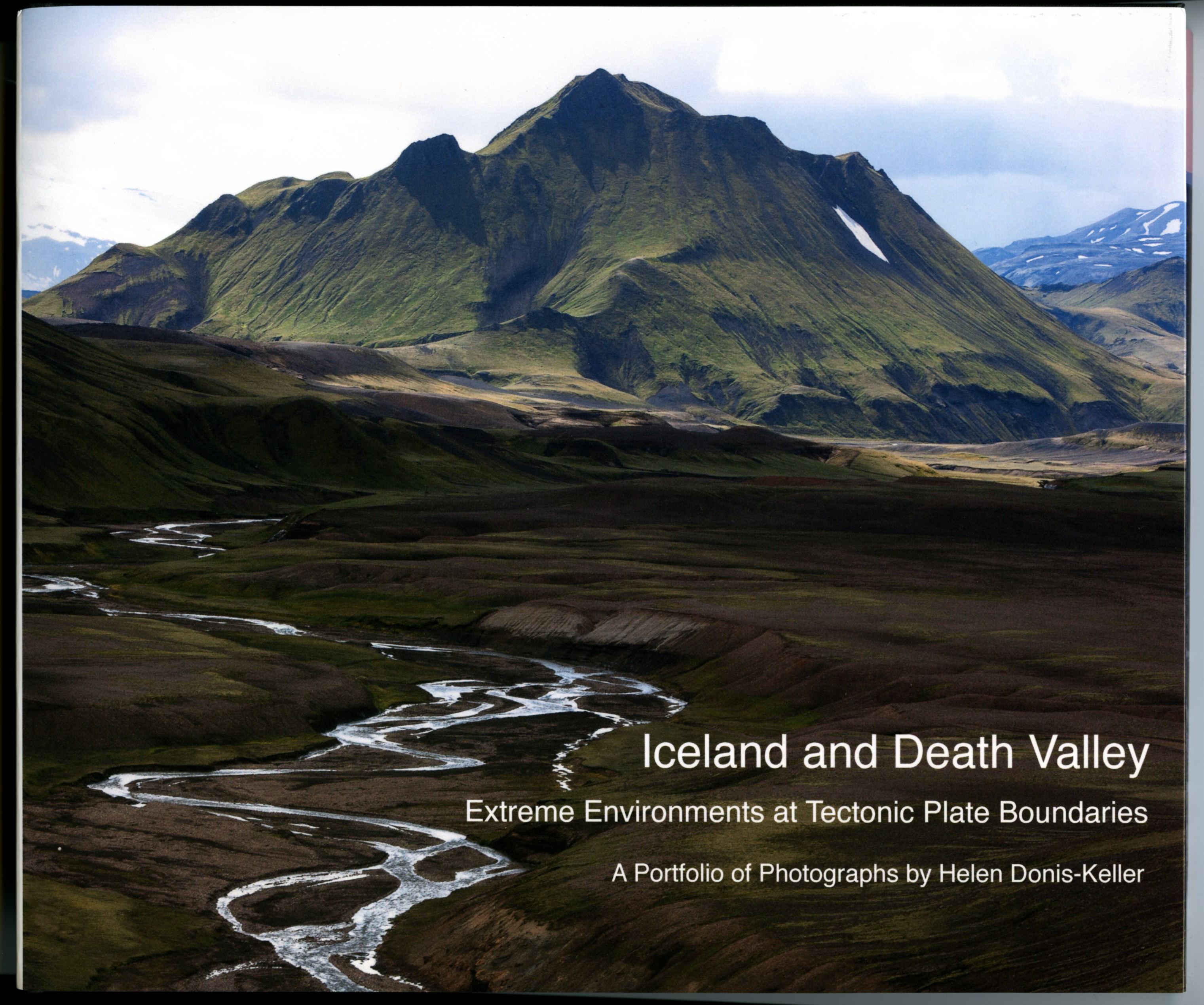 Vast and sometimes desolate landscapes are captured in the images of this portfolio book. The forces of nature are apparent from the steam vents on the Reykjanes Peninsula and the rushing glacial streams of the Central Highlands of Iceland to the stark desert landscapes and mountain ranges of Death Valley formed as a result of shifting landmasses at the borders of tectonic plates. The images show a planet in a geologic time-frame and, in most cases, consciously avoid evidence of human habitation. The images reveal the diverse texture and richness of even the most inhospitable parts of planet earth and they draw attention to the need to preserve the natural world.
Iceland and Death Valley can be purchased as a printed book.
Handmade Limited Edition Books
Lost: Cherished Companions Who Have Gone Astray
by Helen Donis-Keller
This handmaid book is published as an edition of three. It consists of forty pictures of lost cat flyers and the essay that is in the printed book. Each board-mounted flyer is shaped to be held in one's hand for a more intimate interaction with these plaintive pleas to help locate lost pets. To make arrangements to purchase this book contact Helen Donis-Keller.